Positive growth.
Executives for the top 100 companies listed on the London Stock Exchange earnt on average £2.7m each in 2020. That's 86x the average salary of a full-time worker.
Over half of these companies do not even have a plan to meet a target of net zero by 2050 while raking in hundreds of millions per year in pure profit.
We believe a company can be grown sustainably outside the norms of capitalism. We strive for a net positive.
Since 2020 we have planted over 20,000 trees to aid the recovery of areas hit by deforestation. Through this, we have also provided 205 work days for local villagers who are employed and educated to plant and maintain. We have done this on the smallest minute fraction of what one executive makes.
We are so passionate about making positive change, but we are such a small company compared to those mentioned above. If one executive donated a tenth of their yearly salary, they would give enough to plant 2.7 MILLION trees in areas that have been ravaged. Now imagine if all 100 gave the same.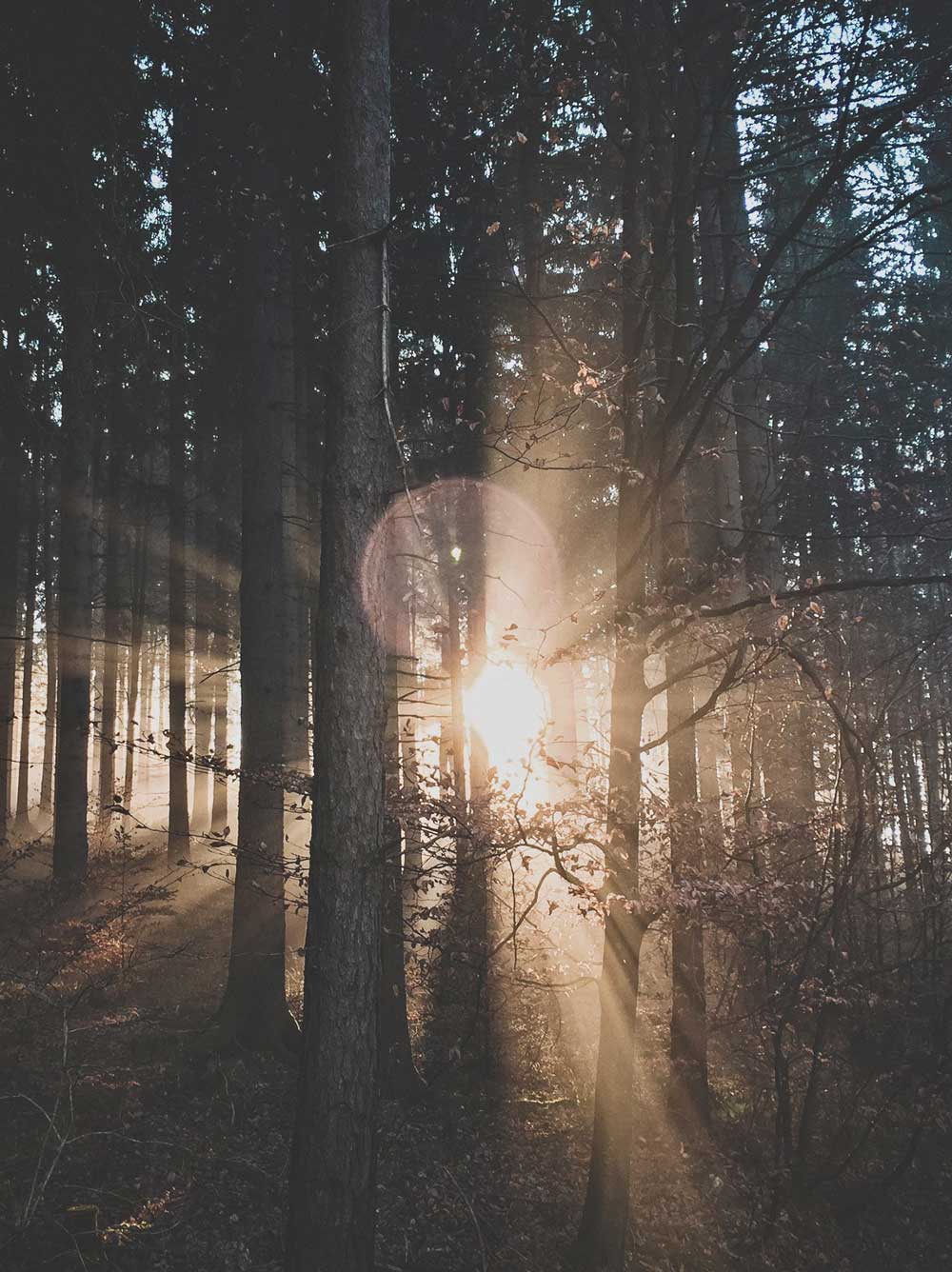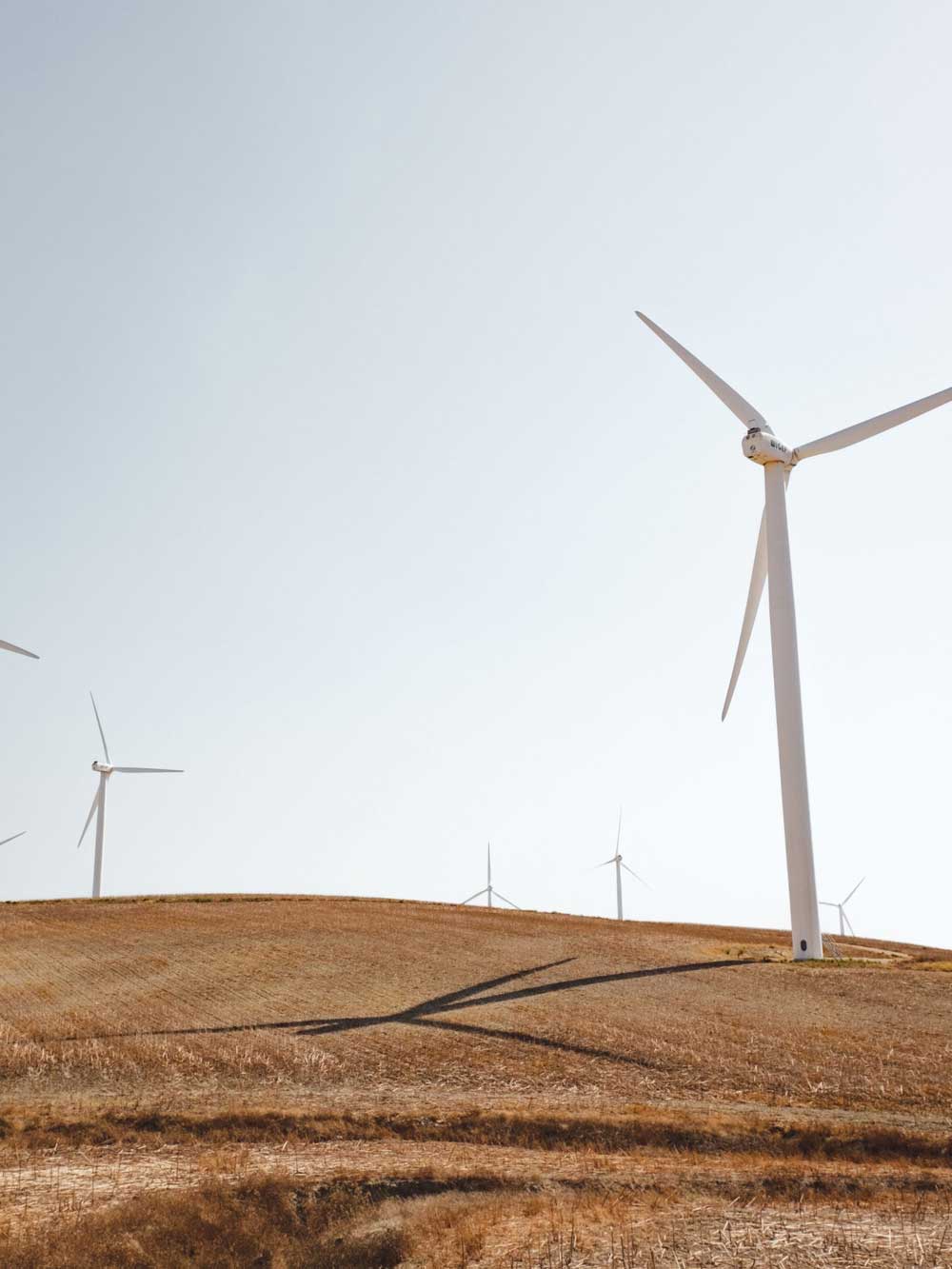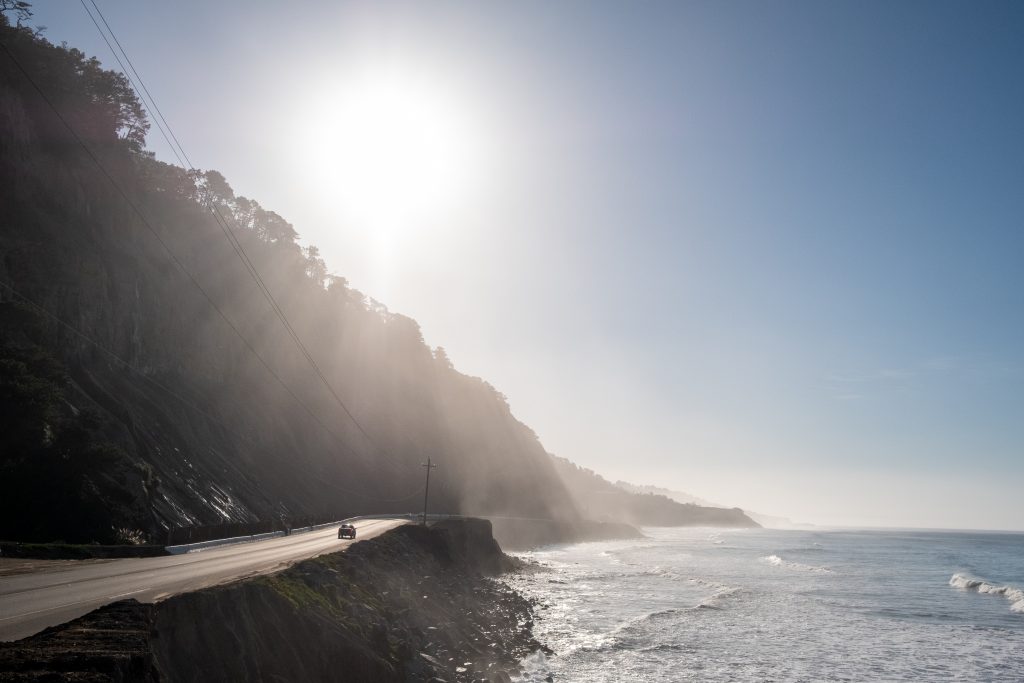 Our sustainability promises are as follows:
We will plant at least 5000 trees per year. Whether this comes out of our business or our finances. There is no excuse.
Where possible, we will only buy from net zero suppliers.
Our delivery services will continue to be net zero. If they fail to meet this, we will use someone else.
In a personal manner, we will participate in the education and awareness of sustainability.
We will continue, always, to donate to and support charities focused on the benefit of both our planet and the people living on it.
If there is anything we can do to be more energy efficient, sustainable or kind, please contact us. We always want to do better.